The Chris Bojanovich Photography Experience
EXPERIENCE CHRIS BOJANOVICH PHOTOGRAPHY
Westchester & NYC | New York Wedding & Portrait Photographer

---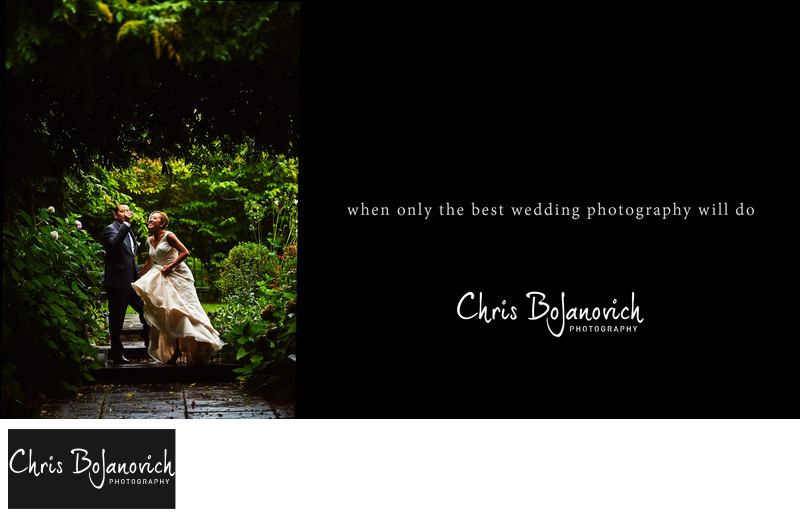 Taste The Amazing, Creative, Unique and One-of-a-kind Experience Of Chris Bojanovich Photography.

Book your wedding with us by February 29th, 2016 and enjoy the exquisite experience of a four-course dinner for two at one of the BEST restaurants in the world LE BERNARDIN in NYC. It's on US! You Deserve it.
LE BERNARDIN has held three stars from the Michelin Guide since its 2005 New York launch and currently ranks 18 on the S. Pellegrino World's 50 Best Restaurants list. The New York Zagat Guide has recognized Le Bernardin as top rated in the category of "Best Food" for the last nine consecutive years, and in 2015 was rated by the guide as New York City's top restaurant for food and service. Le Bernardin has earned seven James Beard Awards since 1998 including "Outstanding Restaurant of the Year," "Top Chef in New York City," "Outstanding Service," "Outstanding Chef in the United States," "Outstanding Pastry Chef," "Outstanding Wine Service," and "Best Restaurant Design" in 2012.