WEDDING PHOTOGRAPHER REVIEWS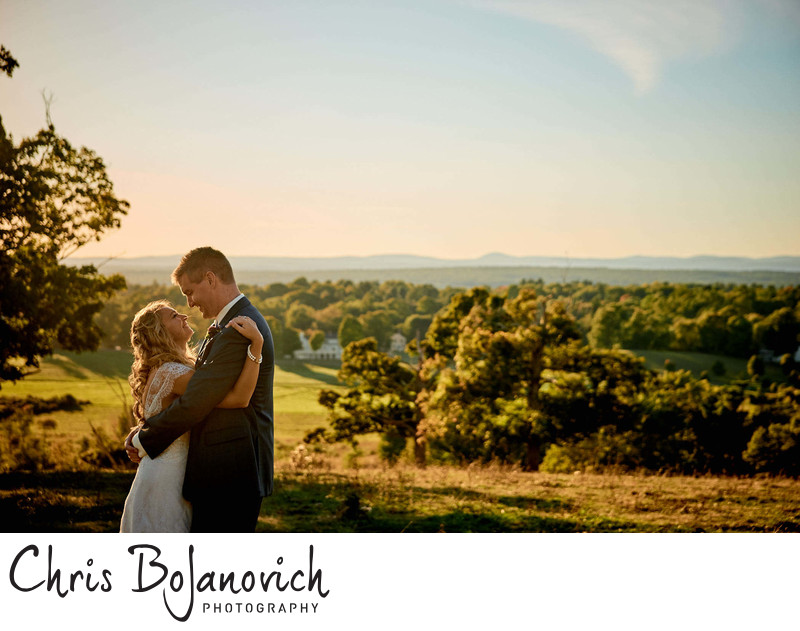 We saw Chris' work when he took the pictures at our friend's wedding, and he did a great job for ours. He was great about staying in contact with us for changes that may arise or concerns we had and was supportive throughout. He took great care in making sure that all the pictures we really wanted were covered and he went above and beyond.
-Bailey & Alex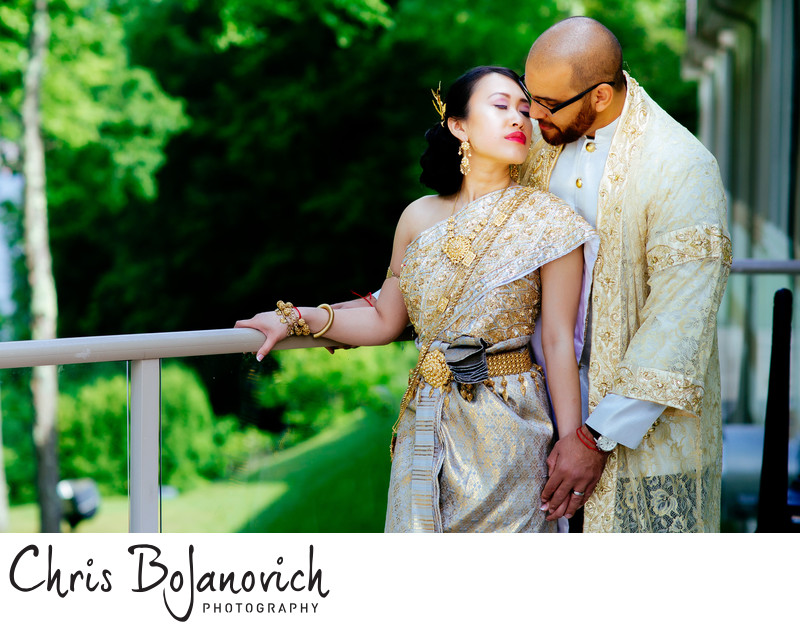 Chris is amazing. He listens to your needs and he is very organized. Even though we had downpour rain on our wedding day, Chris was able to capture regal photos of my husband and I. I was confident in his photos from the moment we did our engagement session with him. Chris has a documentary photography style and he likes to tell your day through a story. He captures 'Kodak' moments and also the classic & traditional. My guests were blown away with his photos. I'm proud to show them off.
-Julie & Jon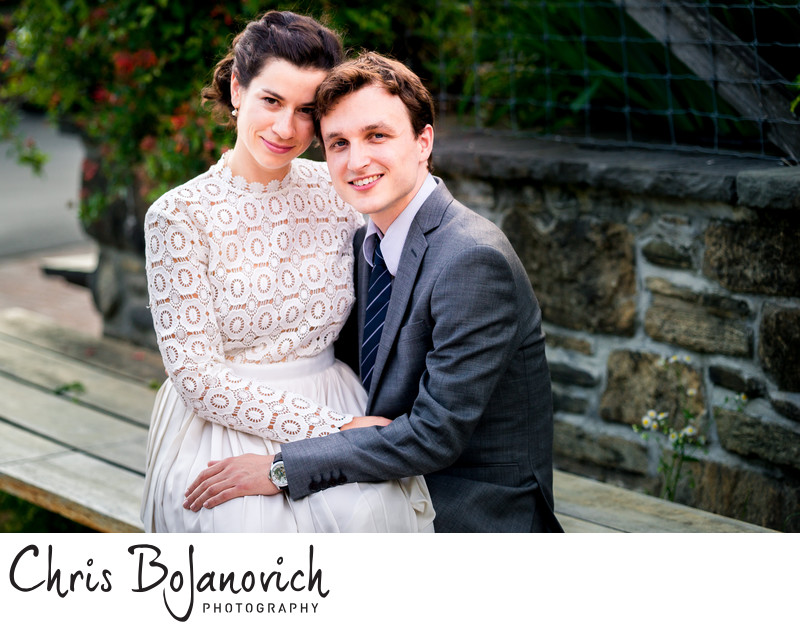 Chris is lovely to work with: patient, flexible, creative. Our photos turned out lovely, and my family and I appreciated the lengths he & his team went to make sure everything turned out well. I highly recommend working with him!
-Anastasia & Angus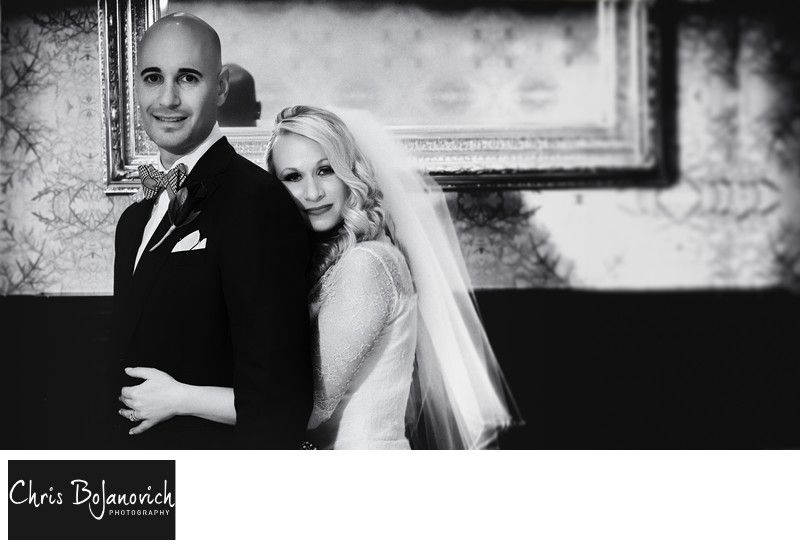 We just viewed the photographs that Chris took of our wedding and they came out amazing! He captured so many intimate moments that we never even knew he was shooting. He was very easy to work with and made himself available to meet with us before the wedding to learn what we wanted in our photos and then after the wedding to show us the results. We highly recommend Chris!
- Jessica & Andrew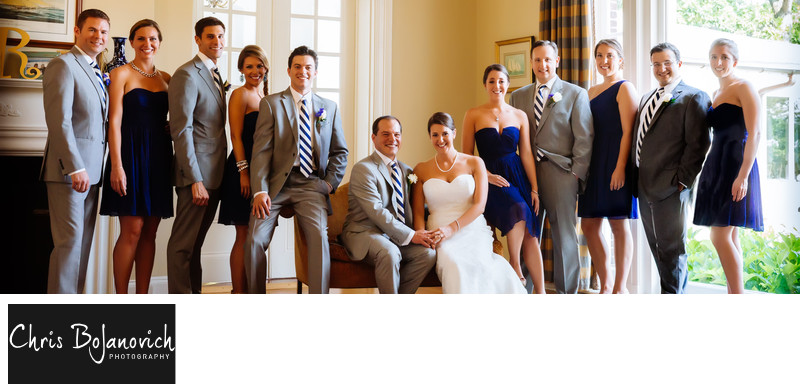 Chris made our wedding day extra special. Our engagement and wedding photos are spectacular. From our first meeting to the wedding day, Chris was incredible to work with. He is professional, thoughtful, creative and talented. We are very happy he was able to capture this special time in our lives.
- Amy & Ryan