BEST WEDDING & ENGAGEMENT SESSION LOCATIONS IN NYC, WESTCHESTER COUNTY, NY & FAIRFIELD COUNTY, CT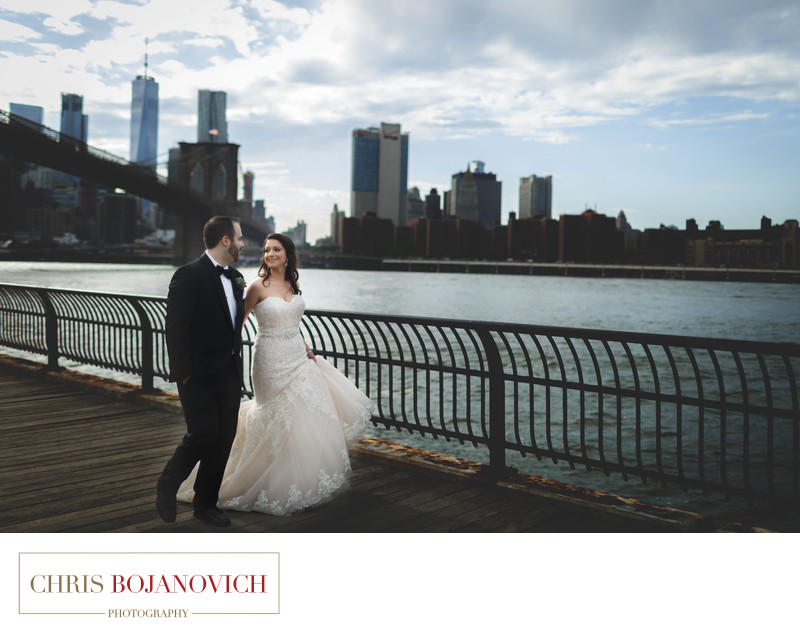 My name is Chris Bojanovich, owner of Chris Bojanovich Photography, and I am a CT and New York wedding and engagement photographer. My studio is based 40 minutes away from NYC in Fairfield County CT, but I am available for weddings and engagements anywhere in the world!
One question we always get asked by our engaged couples is what is the best location for an engagement session? Living in the New York City area, there are infinite great and amazing locations for engagement and wedding portrait photos. However, knowing how to pick the best location is very important. The location, I believe, must be based on your personality and look like what you have in mind for your engagement session photos. Below I've put together some of my favorite locations to shoot in and around NYC. Please keep in mind that this list is not in any particular order. The perfect location depends on a variety of factors. For example, where you met, the overall style of your wedding, your personality. These are some of the aspects you need to think about when choosing the best location for your engagement photography session in New York City.
I know it can be a bit overwhelming to go through the choices. But, we are always here to help and make sure you choose the best location for your engagement session.
BEST LOCATIONS IN MANHATTAN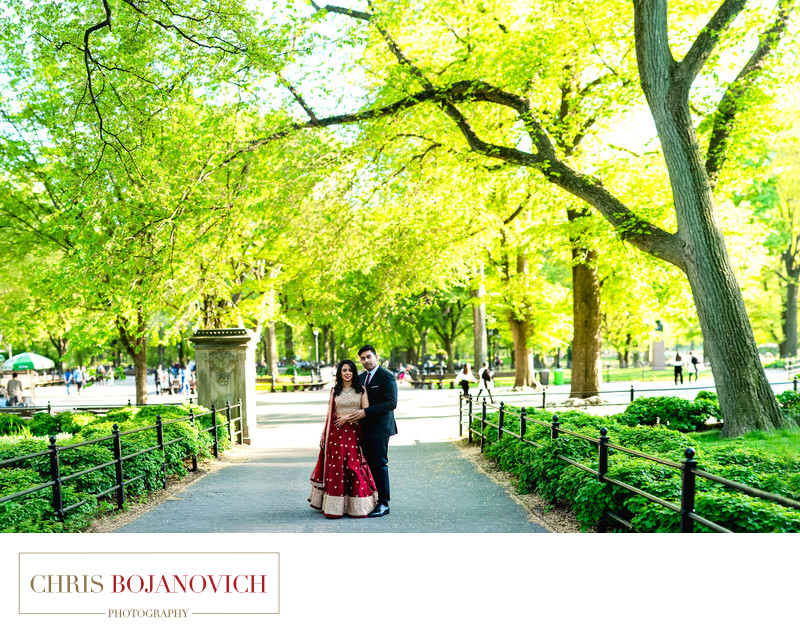 I recommend starting at the Mall in Central Park and walk through its quarter mile path to the Bow Bridge to then go to Bethesda Terrace and the fountain. It's an amazing location for engagement session in NYC.


Beautiful and less crowded than Central Park. The waterfront park is four miles along the Hudson River. It's best to enter at 91st street. The 91st Garden is beautiful and it's the location used at one of the scenes from the movie "You've Got Mail".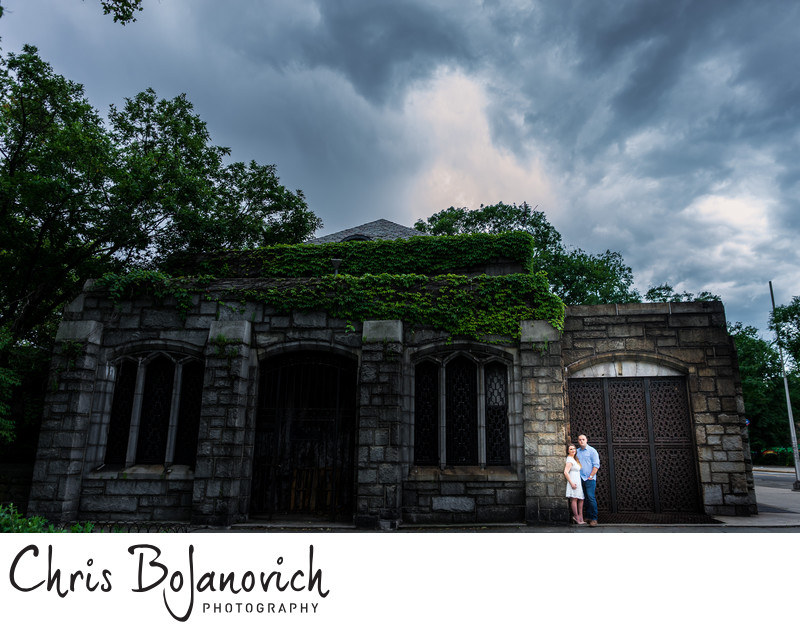 Fort Tyron is a 67-acre park located at the very tip of Northern Manhattan and has great view of GWB, NJ Palisades and Hudson River. Abbey Lawn, Linden Terrace and Billing Lawn are great. It's best to start at New Leaf Restaurant.
A great NYC location for engagement sessions and wedding portraits! It has a boardwalk, bridges and stairs. The NY Park Dpt. calls it "one of the best concealed secrets". Schurz Park has also has views of the Roosevelt Island Lighthouse, Gracie Mansion and the Triborough bridge. Recommended entrance is 86th Street.

It's a separate park of Central Park. The six acres park sits in the middle of NYC and it's the only "formal" garden in the park. Great location for wedding photography in NYC and engagement sessions, the Park might require a permit for wedding photography, but it is well worth it!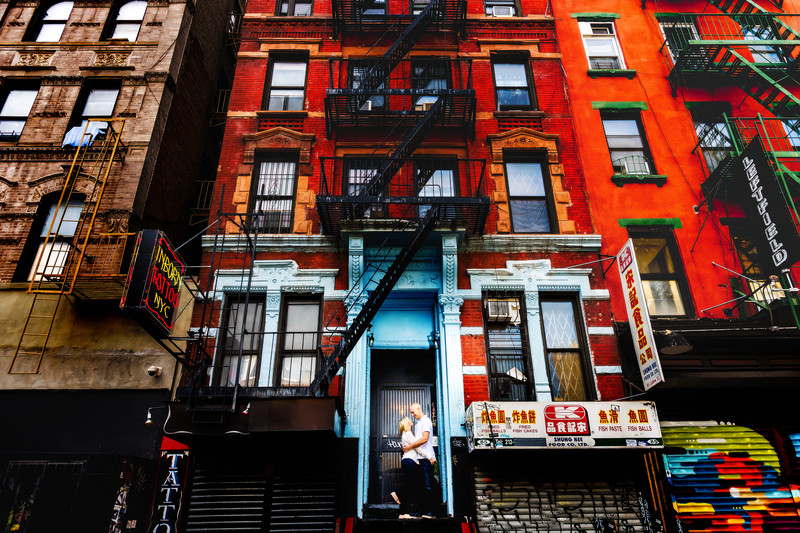 Colorful and edgy location with lots of Graffiti walls that provide really cool and interesting backdrops for a fun engagement photography session in NYC.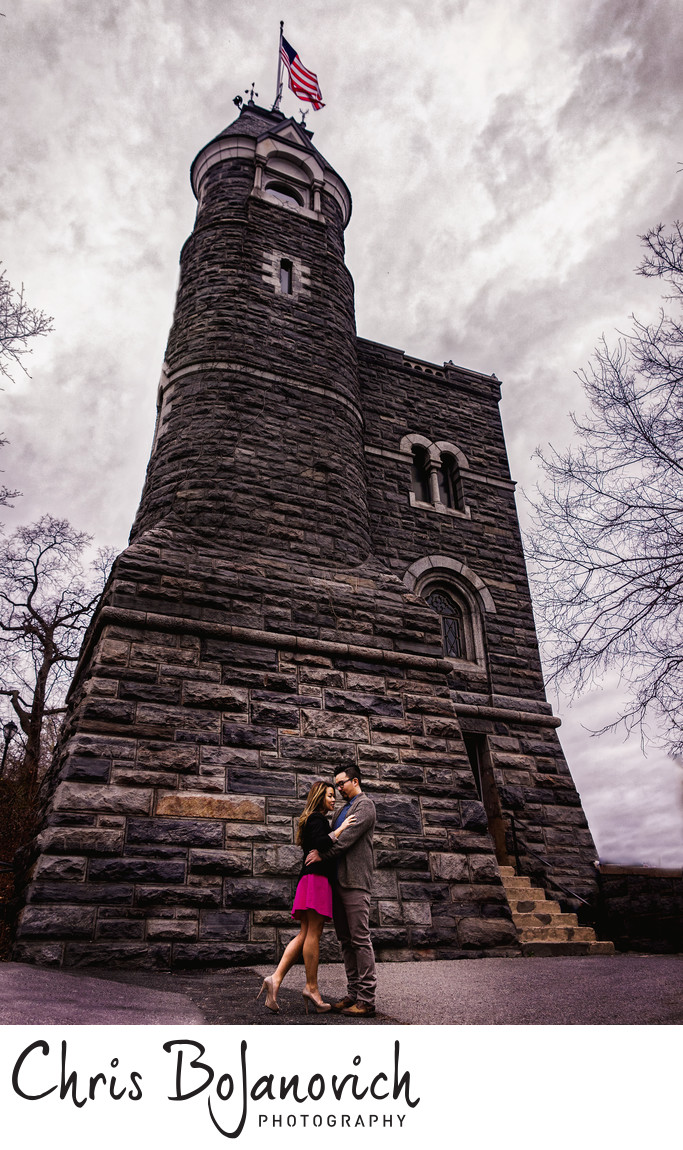 Means beautiful view in Italian. It encompasses the Delacorte Theater, Turtle Pond, the Ramble, and the Great Lawn. Beautiful Victorian stone structure that provides different backdrops for engagement sessions and wedding day portraits.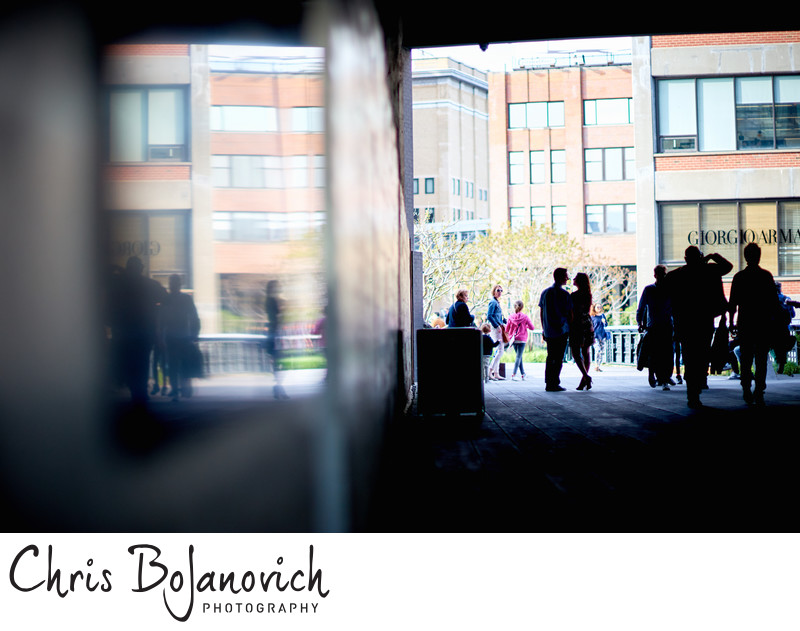 Edgy and fun! The High Line is an amazing location for wedding portrait photography and engagement sessions in NYC. Steps away cobblestone streets and great photo locations. The High Line used to be an active train line. It might be crowded, but it's worth it.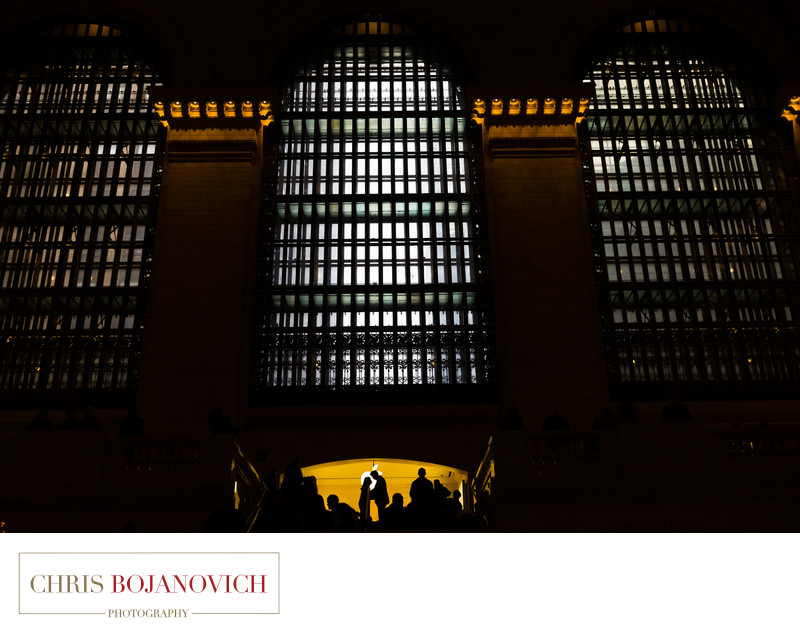 Awesome architecture, but can be crowded. Great indoor wedding photography in NYC!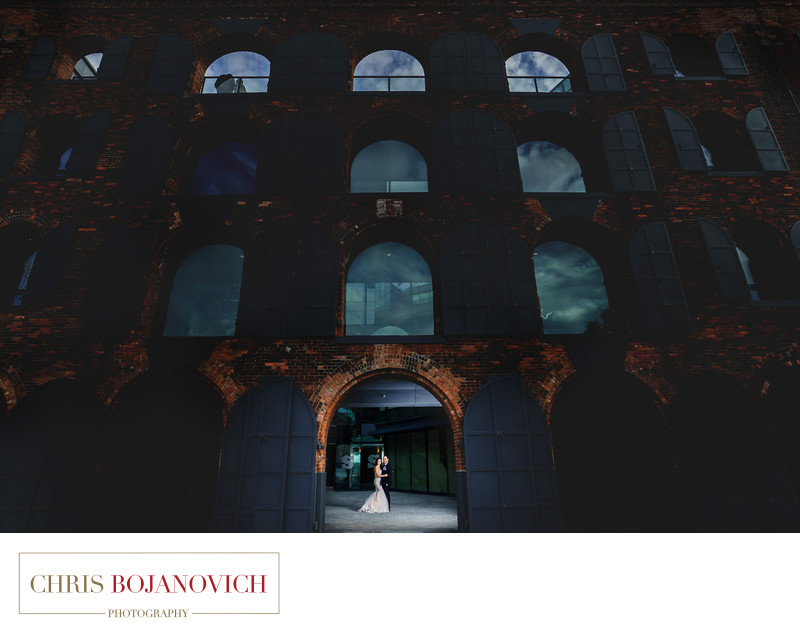 Fantastic location. Less crowded than the Promenade and great NYC views.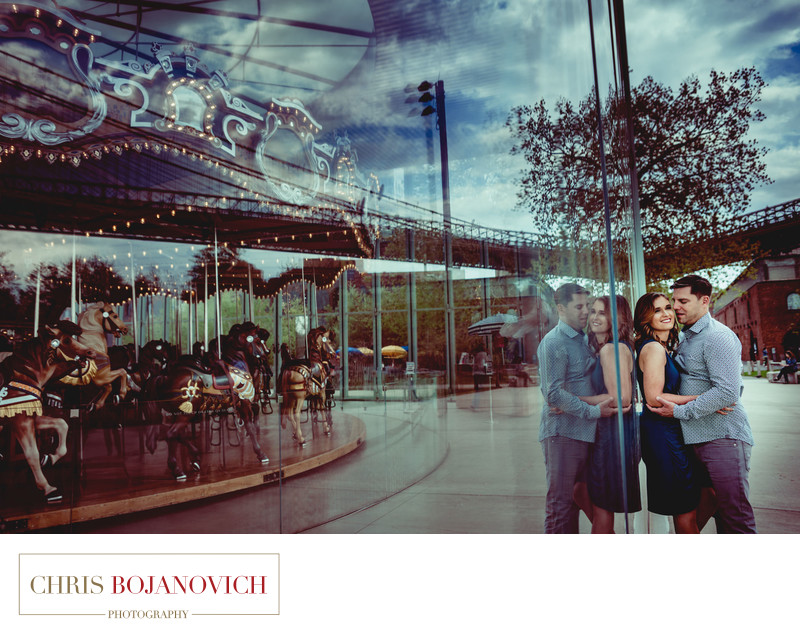 Extraordinary views of the Manhattan and Brooklyn bridges.
(Between 41st and 44th Streets, and 5th and 7th Avenues). Great NYC skyline views and amazing sunsets.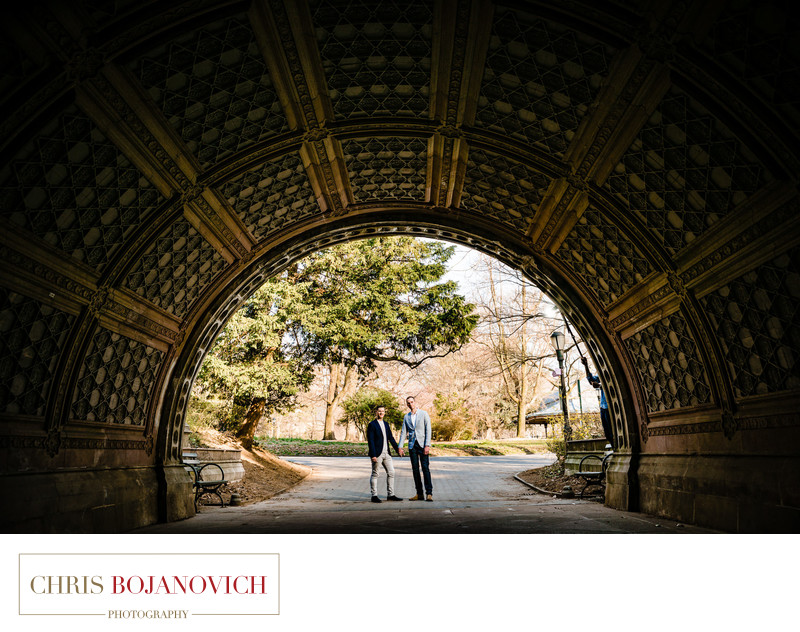 Lullwater Bridge in Prospect Park is amazing, especially with the views of the Boathouse. Great alternative to crowded Central Park.
Perfect for the Spring with the flowers are blooming.
If you like Cherry Blossoms, you'll love it! Requires a fee and permit, sessions must be from 10a to 4:30p April to September.
BEYOND THE CITY
THE BEST LOCATIONS FOR WEDDINGS & ENGAGEMENT PHOTOS IN WESTCHESTER, NY, CONNECTICUT, THE HUDSON VALLEY, AND NEW JERSEY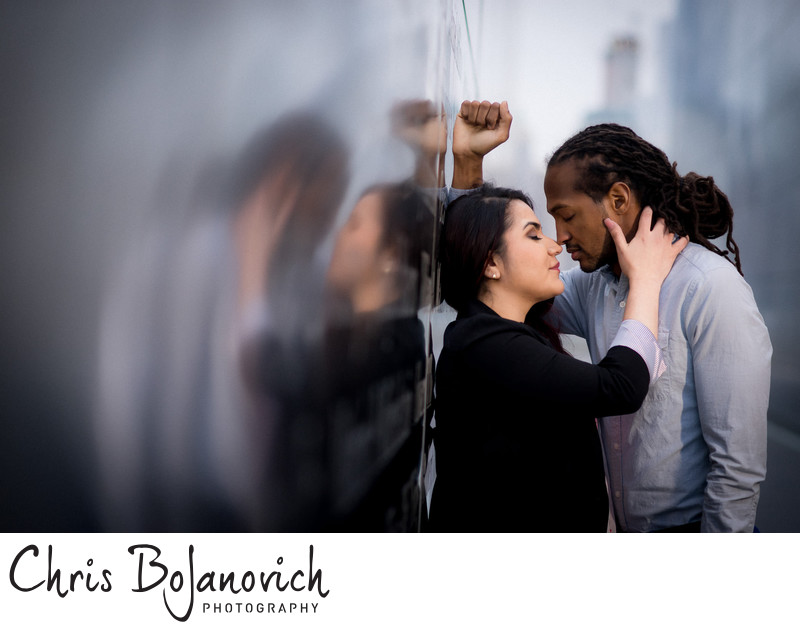 Amazing Manhattan Skyline views. Site of the Empty Sky9/11 Memorial. The park is a hidden gem with views of Manhattan and the Statue of Liberty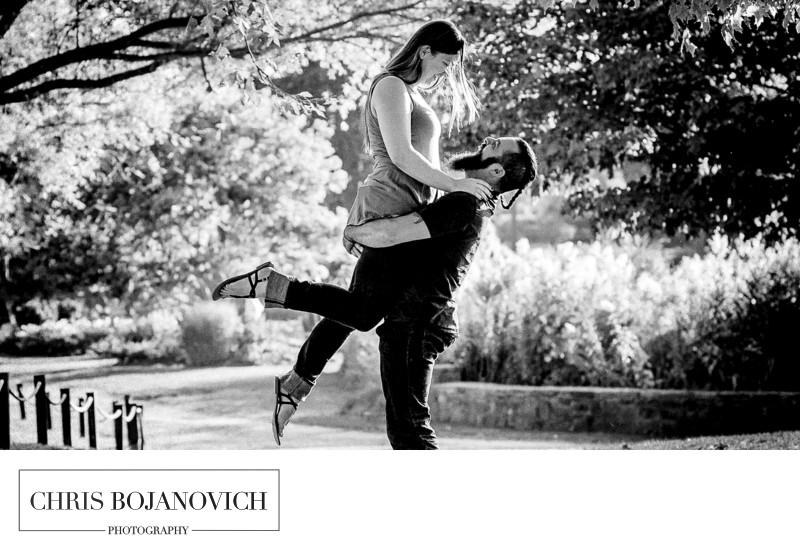 Great location for a fun wedding and engagement session photoshoot! Playland is an amusement park that makes the perfect
backdrop for a fun engagement session photoshoot, while Oakland Beach combines a beach and park setting with great architectural backdrops. Permits might be required at Playland. Oakland Beach does not require a permit.

Great wedding and engagement location in Westchester, NY offer magnificent view of the Hudson River encompassing the Manhattan skyline, Palisades and Tappan Zee Bridge. No permit required for engagement session. For Weddings, it is best to contact the city of Irvington for more info.

Gothic architectural brilliance. Overlooking the Hudson River in Tarrytown, NY. Lyndhurst Castle is one of America's finest Gothic Revival mansions. The mansion is complemented by the park-like landscape of the estate making it a great location for wedding and engagement photography. Engagement sessions at Lyndhurst Castle do not require a permit. Wedding photography might require a permit.

Once one of the most celebrated gardens in America, The Untermeyer is an amazing location for wedding and engagement photography sessions in Westchester, NY. Its design mixes amazing architecture with colorful and beautiful gardens making it a unique location to create the best wedding photography in New York. Permit is required for all wedding photography.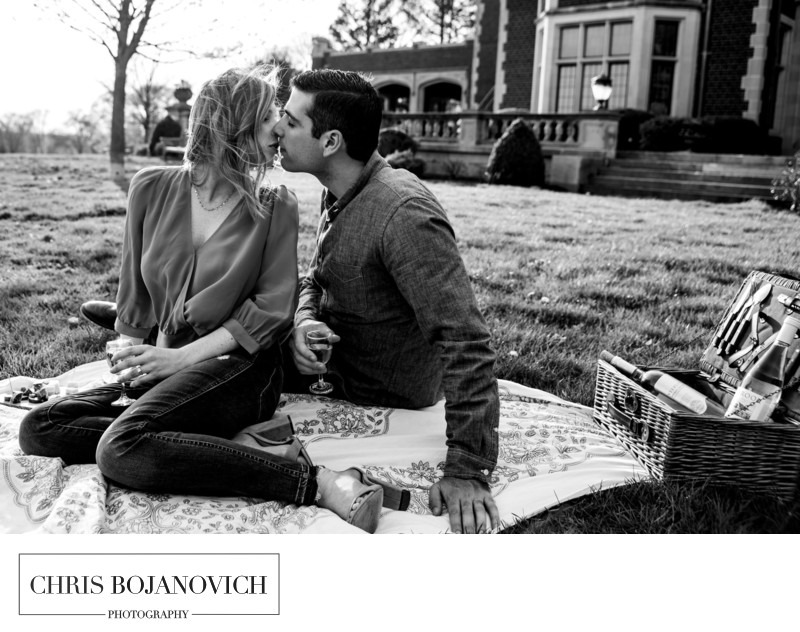 Waveny Park ( also known as Waveny House) is a park in New Canaan, Connecticut. The park's centerpiece is "the castle" built in 1912 and surrounded by 300 acres of fields, ponds and trails. The Waveny Park is a lovely location for engagement sessions and small weddings.
The Gallaher Mansion include wooded trails, beautiful greenery and the mansion itself is a great backdrop for amazing architectural photos.