"Chris goes beyond the "norm" for photography of a wedding. He is able to capture the memories not just with digital images, but create portals into the day itself. Chris completely exceeded my expectations for a photographer and I look forward to working with him again in the near future. "




- Gerard
WEDDING PHOTOGRAPHY PRICING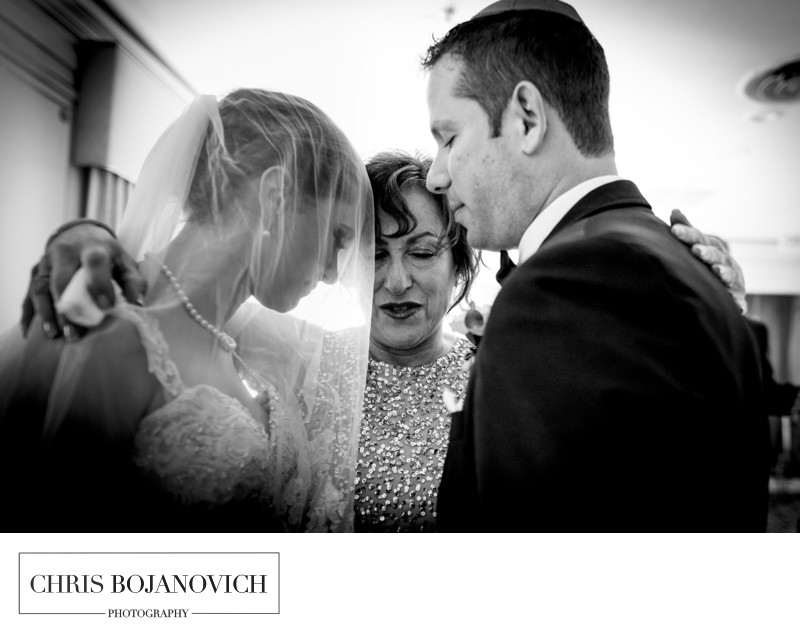 THE COLLECTION
Our all-inclusive services begin the moment you reach out to us and extends well beyond your wedding day. This experience is designed to offer you the utmost assurance that your story will be fully documented, both artistically and creatively leaving you with museum-worthy artwork.
Depending on some aspects of your wedding, our wedding day begins with complete photographic coverage, up to 8, 10 or 12 hours, with Chris Bojanovich as a lead photographer and one photographer's assistant. (An additional second professional photographer is available.)
After your wedding, Chris will pre-design an heirloom storybook, with the first 40 images, for you to review. The archival wedding day images files will be available to download after your personal design session.
PHOTOGRAPHY AS ART
When you invest in a professional artist, you deserve exceptional products to show the beauty of your imagery. We specialize in providing a full-service to our clients beginning with us learning about you and your love story, providing you with unique photographs and guiding you on how to best display your wedding story. Our storybooks and wall art are known to be statement pieces in your home, creating an impactful, inspiring way to be reminded of your special day for years to come. We offer a wide variety products including framed wall art, metal and acrylic prints in addition to a wonderful selection of parent storybooks.
NYC WEDDING PHOTOGRAPHY PRICES
Price will always be one of the key deciding factors when choosing a wedding photographer in Connecticut or New York; however, deciding on who to choose to photograph your wedding should not be based in price alone. In today's market you will find many options for wedding photography, from the weekend warrior trying to make some extra income to supplement his corporate job, to the large mass market volumed based studios that will offer you an attractive price, but might not offer you the level of service or products your deserve.
When you choose Chris Bojanovich Photography to photograph your wedding, you won't have to worry about your photography. You will enjoy piece of mind knowing that you will have unique, creative and storytelling images you'll enjoy for many, many years.
Remember that....
"At the end of the day, when the guests are gone and the honeymoon is over, you are left with two things; your new husband/partner and your wedding pictures, and they both better be good because that is it! No do-overs."