ABOUT CHRIS BOJANOVICH


WEDDING & PORTRAIT PHOTOGRAPHER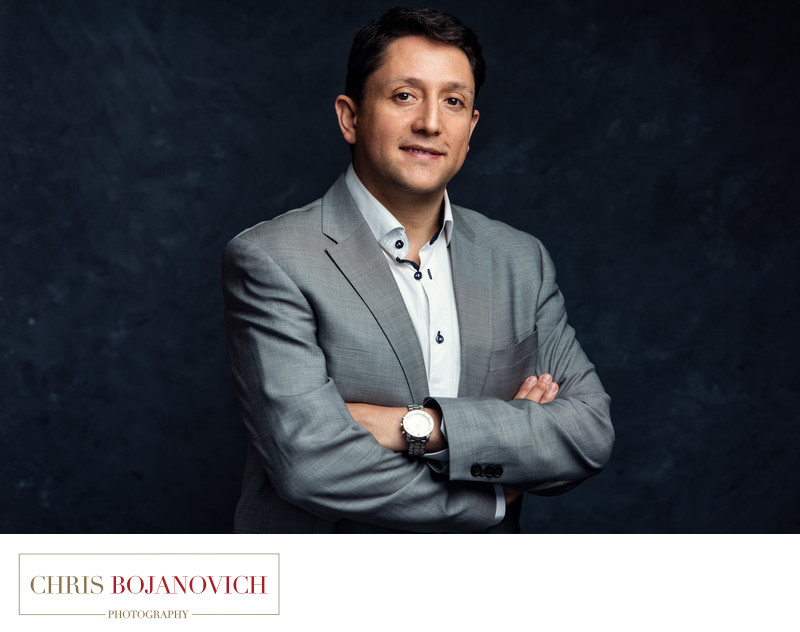 Love has always surprised me. When you truly love someone you are complete, you feel good, you feel like nothing can stop you. I have been photographing weddings for a long time. It truly is my passion. To document those memories and to know that one day those photographs will be enjoyed by your children and your children's children is truly a gift.

At the heart of my art and everything I do is an insatiable love for my wife Malú, who has always been by my side, and who has embarked in this fascinating journey with me; and my two kids, Oliver and Mia.
I am based in Fairfield County, CT and I am available to photograph your wedding in NY, CT, NJ and anywhere in the world.
Contact me today. I can't wait to hear about you.